Officers
Corazon Rodriguez
President
Meet our President, Corazon! Corazon was born and raised here in Las Vegas. She is majoring in Special Education with a Minor in Human Service. One day, she hopes to specialize in working with individuals with Autism.
Presley Howard
VP 1
Meet our VP 1 Presley! She was born and raised in Las Vegas. She graduated from Bishop Gorman High School and now is a junior at UNLV pursuing a degree in Economics. After graduating in the Spring she plans to attend law school."When I'm not working or doing homework you can find me at trufusion, painting, or planning events for me and my sisters!"
Mattie Cross
VP2: New Member Educator
Meet Mattie! She is from California, born and raised in Orange County. She transferred to UNLV and is majoring in Psychology.  She graduates this Spring from UNLV and then plans to attend a Masters program in Marriage & Family Therapy. She currently is working as a bridal stylist at The Story Bridal Couture.  As well, as being VPII for Zeta, she is also the Panhellenic Director of Programming. "In my free time you can find me singing at the top of my lungs in my pajamas with my sisters!"
Maddie Gallo
VP3: Membership Chairman
Meet our Vice President of Recruitment, Maddie! She was born and raised in Salt Lake City, Utah and moved here in 2017 to get her degree in Special Education. She hopes to one day work in a secondary transitional program.
McKaylah Gill
Historian
Meet our Historian! McKaylah was born in Reno, Nevada. This is her third year at UNLV. She is majoring in Hospitality Management with a minor in marketing. "Zeta truly has made me the best version of myself. These past few years have been the best years of my life."
Maya Buckingham
Treasurer
Meet our treasurer! Maya is a senior here at UNLV. She transferred as a sophomore after attending Montana State for a year and is majoring in business marketing. Since then, she has been heavily involved in all the activities of Zeta!
Marissa Regalado
Recording Secretary
Meet our recording secretary! Marissa is a Las Vegas local who has been loving ZTA since 2018. She spends her time reading, playing with her dogs, and hanging with sisters! She knew Zeta was home because "ZTA has allowed me to be myself during Recruitment and every day after that!"
Exsy Flores
Risk Reduction and Education
Meet Exsy! Her major is journalism with a concentration is sports broadcasting. She is a Las Vegas local as she was born and raised here. "I will be graduating this fall semester and I'm super excited, but also a little sad to be leaving college, Zeta and all the memories!"
Braya Cook
Academic Achievement
Meet our Academic Chair, Braya Cook! She is originally from Reno, NV. Braya works at an animal hospital. She is very dedicated to helping her sisters excel academically and she is very happy to lead in this position!
Maddie Glunz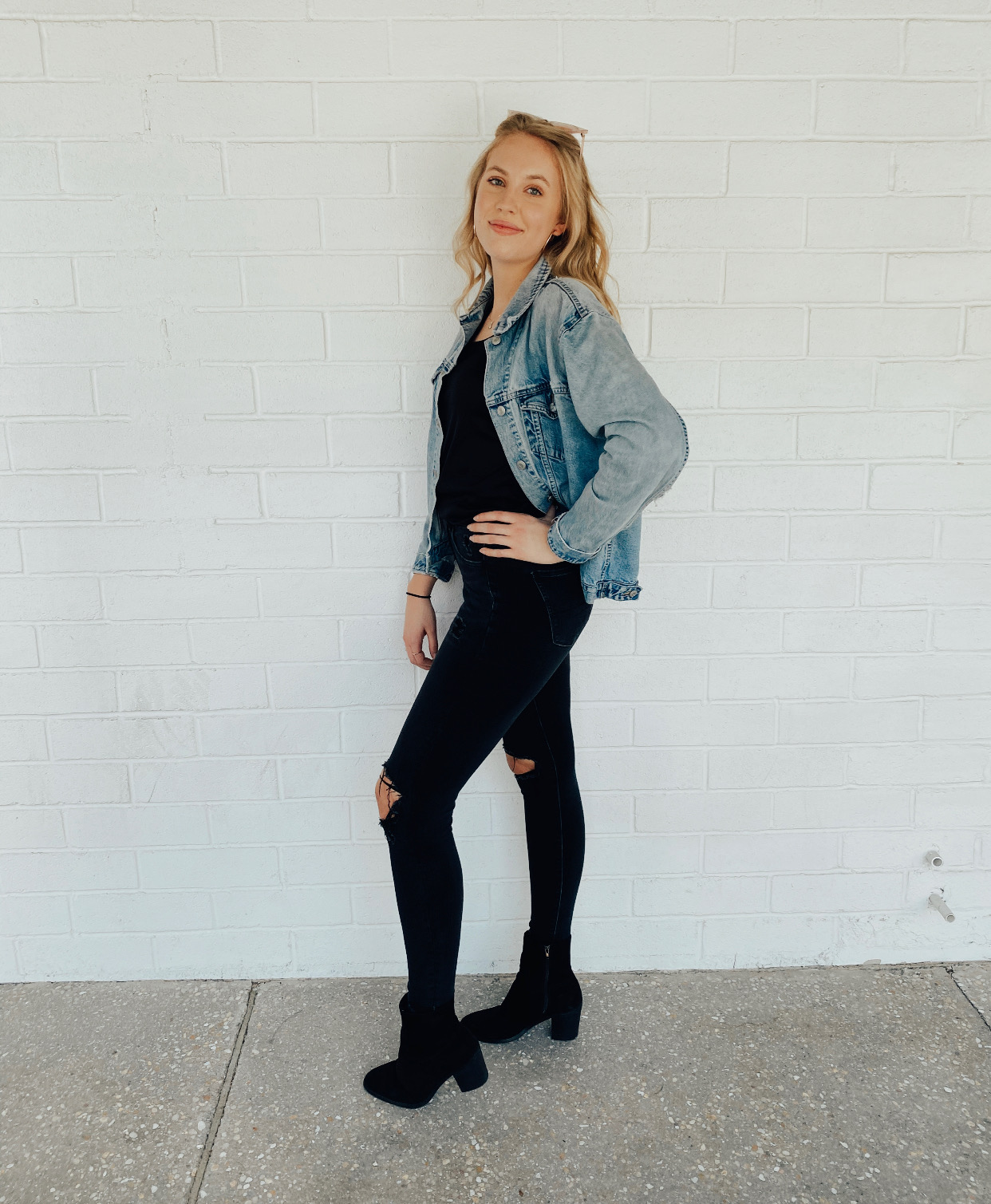 Ritual Chairman
Meet Maddie. She is a Hospitality major. She is from Colorado and this is her junior year at UNLV. Maddie enjoys to cook and bake. "Zeta Tau Alpha has allowed me to meet my life long friends and showed me how much I am capable of achieving."
Alli Popowski
PHC Delegate
Meet Alli! She is from Colorado and is majoring in Business Management! "Being PHC delegate has showed me the impact that sorority women can make during and after college and I am fortunate to have this position!"